It's Time to Unify.
We believe that a united effort against human trafficking is the best and most efficient way to rescue our daughters. That's why we are committed to sharing resources and best practices with our partner organizations so that no effort is in vain. All across the globe, there are people on the ground, native to the local language and culture, who are fighting for our daughters. These are the people we support. To end trafficking, we don't just need to modify – we need to unify.
Our Partners
Our partner organizations are of the same mind in mission, method, and vision. We are always looking for new partners –worldwide–who are fighting against human trafficking and empowering women.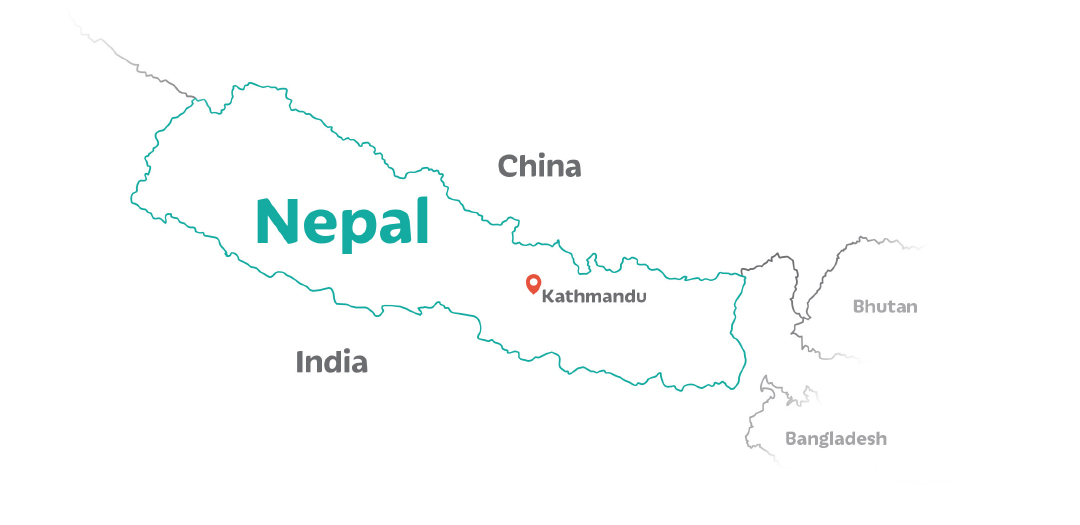 An estimated 25,000-35,000 women and girls are trafficked from Nepal annually. Many are from rural, isolated villages and are tricked, persuaded, or physically forced into human trafficking. Eighty percent of them will be exploited sexually. They are brought over the border into India where they are taken to brothels, hotels, or sites of labor likely never to return. Our partner organizations in Nepal are rescuing victims, bringing them into safety, educating the vulnerable, and empowering women and girls everywhere.
Our partner in India works closely with law enforcement, governmental services, embassies, and other humanitarian organizations to rescue trafficking victims being held captive and to repatriate them.